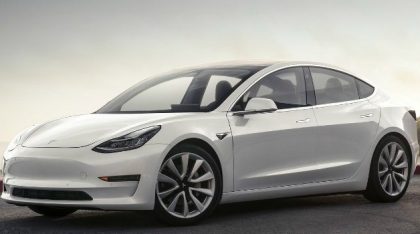 What new EV vehicles are on the market in 2019/2020?
It has never been a more interesting time for electric vehicles. From just a handful of viable electric cars and vans a few years ago, 2019 will see numerous new models and upgrades hit the forecourts. So what can we expect in 2019? On the larger cross over/jeep category, expect to see the Ds3 crossback...
CONTINUE READING >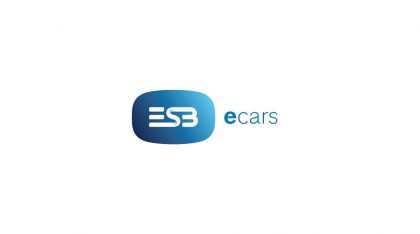 Are public charging charges a good or a bad thing?
ESB ecars were expected to start charging for fast chargers by summer 2019 and whilst this hasn't happened at the time of writing, paying a fee for public charges seems to be imminent. Is this a good or a bad thing? On the face of it, anything that can disrupt the take up of EV's...
CONTINUE READING >